This holiday season, Amazon is giving its customers a discount on its newest tier of Audible, Audible Plus. With unlimited streaming of over one million audiobooks, Audible Originals and podcasts, it's like Netflix for your ears and today you can join for as little as $4.95 per month with the current sale.
Becoming obsessed with Audible is a real thing. You start off thinking you're just getting a free 30-day trial and suddenly your library is 20 audiobooks deep and you've been a member for over a year. Now that Audible has a more affordable tier called Audible Plus, there's no excuse to go so long without discovering a new story or going back and discovering old favorites.
Audible Plus normally costs just $7.95 monthly, but thanks to Amazon's latest holiday offer on the service, you can start your membership today for only $4.95 per month. That price will stick around for the next six months after which the service will continue at its regular price unless you decide to cancel your subscription. Audible gives you the ability to cancel at any time, even during your first month if you decide it's not a great fit for you.
Sounds Like A Deal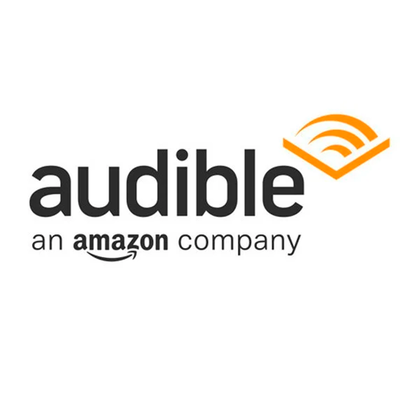 Audible Plus Holiday Discount
Audible Plus gives you access to listen to over a million audiobooks, Audible Originals, and podcasts with your membership. It normally costs $8 per month, though right now you can start listening for just $4.95 per month for the next six months.
$4.95/month
The deal given is no longer valid and we do not have a better one. However, we have found some similar deals
The original Audible subscription is now named Audible Premium Plus and still costs $14.95 monthly. Audible Premium Plus gives you a credit to redeem towards any audiobook on the site every month you're a paying member, though you don't receive any credits with your Audible Plus membership. Instead, Audible Plus gives you access to a library of over one million audiobooks, podcasts, and Audible Originals to listen to whenever you'd like! Premium Plus members gain access to this perk as well. You can get a look at the content included via the Audible Plus homepage.
The best part about Audible is that you can listen anywhere and any time you'd like. Audible is available as an app on smartphones, tablets, and you can even listen to Audible audiobooks on the new Kindle e-Readers. Whether you're busy driving to work, cleaning the kitchen, or doing a load of laundry, Audible makes it so you never have to close the book early. Just be sure to sign up soon as this offer won't last forever.
We may earn a commission for purchases using our links. Learn more.