The Adobe Creative Cloud All Apps plan for Individuals is on sale. That's a mouthful, but it's important because Adobe has a lot of bundles. This one in particular is down to $359.88 for the first year, which is $240 off what it normally goes for. The deal is only available to new customers, but all that really means is you need a new email and will create a new login if you've used the services before. Also, this is a subscription service so it will automatically renew at its original pricing at the end of the year. You'll want to keep an eye on that if you don't plan to keep it going.
This offer expires April 30, so grab it while you can.
Get Creative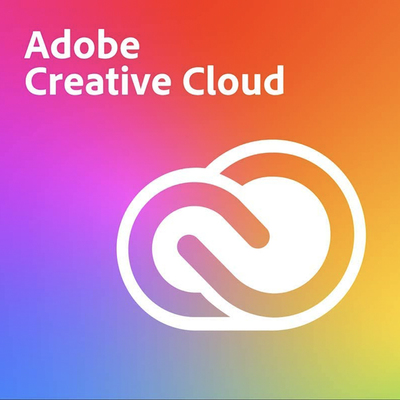 Adobe Creative Cloud for Individuals All Apps plan
For individuals who are new customers. Includes all the major apps like Photoshop, Illustrator, Premiere Pro, and more. Get access to all the latest features and updates as they release. You'll also get 100GB of cloud storage.
$359.88 $600.00 $240 off
Adobe has plans for students, teachers, businesses, and more. Be sure if you're looking through the options that you check for all the plans and select the ones for Individuals only. You should see a banner at the top of that screen with the 40% off deal. This is only if the link above doesn't work for you for some reason but also if you just want to check out the details of the plan first. (If you can't figure out where to go, select "Creativity & Design" at the top of the screen, look for a button that says "View all plans & pricing," then select "Individuals" and you should see a blue banner with the 40% off deal.)
It's a very robust package. You get access to essentially everything Adobe has to offer. You'll have more than 20 desktop and mobile apps available to you. This includes Adobe's most popular programs like Photoshop, Illustrator, and Premiere Pro. It doesn't matter whether you're into photography, video editing, or graphic design. You'll have the tools you need to do the work.
If you're trying these programs for the first time, they also come with plenty of tutorials. Get all the help you need to create new images or splice together a solid YouTube video. You can even experiment with some of the more advanced options.
Other benefits of this plan include keeping up to date with any and all new features Adobe might add. You'll get the updates free as they are released. Plus, Adobe will give you up to 100GB of cloud storage.