Amazon Prime is worth your time for more than just free two-day shipping. The Prime Video streaming service is one of our favorites as it not only features beloved movies and shows but also original content you can't watch anywhere else. Prime Video Channels are pretty great too as they allow you to subscribe and connect other streaming services like HBO Max or AMC+ so you can watch them all in one app.
Thanks to a limited time offer at Amazon, Prime members can subscribe to AMC+ today for just $0.99. That gives you an entire month of streaming access for only $1, though after the first month has passed, your subscription will renew at its regular price of $8.99 unless you cancel before that time comes. If you're not a Prime member already, start a free 30-day trial to become eligible for today's offer.
Stream + Save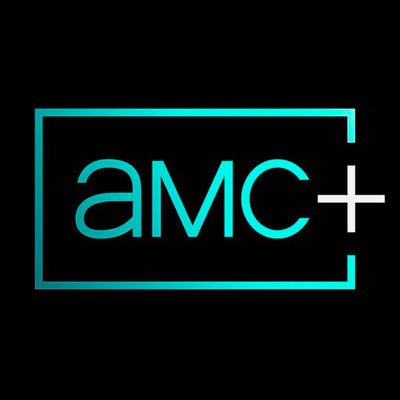 AMC+ Streaming Service on Amazon Prime
Amazon Prime Video Channels is letting Prime members sign up for AMC+ today for only $0.99! After your first month of service, your subscription will renew at its regular price of $8.99 unless you decide to cancel beforehand.
$0.99 $8.99 $8 off
With an AMC+ subscription, you'll be able to start streaming your favorite AMC shows like The Walking Dead along with tons of acclaimed movies — all provided free of commercials and advertisements. Not only do you gain access to AMC's library of content, but the service also includes the complete collections of Shudder, Sundance Now, and IFC Films Unlimited. BBC America content is included as well.
Once you're subscribed to AMC+, you'll be able to stream movies and shows wherever you go. You can use the Prime Video app to watch on your phone or tablet, or watch on Amazon.com in your web browser on your computer. The app is even available on select smart TVs.
This deal at Amazon is coming to an end later tonight, so be sure to sign up soon if you don't want to miss out on the exclusive savings and all the content you'll be able to stream once you're a member.
We may earn a commission for purchases using our links. Learn more.