Another month another holiday, and where there's a holiday there's a huge sale on tech! Dell's President's Day sale has a whole lot of deals already live just in time for the big weekend. Some of these deals will expire by the end of the week, some will go through the weekend, and some may last the entire month. The best deals include some winners like $350 off the amazing Dell XPS 13 laptop or up to $580 off the XPS desktop. Many of the deals are only available in limited quantities so they can sell out. Also, Dell offers some extra stuff like free shipping and even one-day shipping in some cases.
Not-so-Secret Service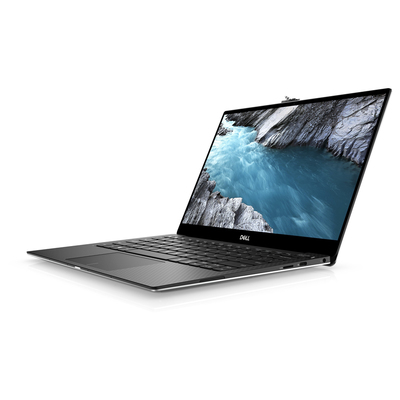 Dell President's Sale sale on laptops and desktop computers
Save $350 on an XPS desktop or the XPS 13 laptop. Save $200 on the Inspiron desktop or as much as $500 on the XPS Desktop SE. All the deals are live and some end as early as today or tomorrow. Some go through the end of the month. Act fast.
Various Prices
The XPS 13 laptop, which is down to $799.99 from $1,150, has a 10th-generation Intel Core i7 4.9GHz processor, a 512GB M.2 NVMe solid state drive for storage, 8GB RAM, and integrated graphics. It has Killer Wi-Fi 6, Bluetooth 5.1, Windows 10 Home, a 720p webcam, USC-C, and two Thunderbolt 3 ports.
If you want a full blown desktop PC, you can get one of those, too. The XPS desktop will be down to $799.98 from $1,380 during the President's Day sale. Its specifications include a 10th-gen Intel Core i5 4.3GHz processor, a Nvidia GeForce RTX 2060 graphics card, 16GB DDR4 RAM, a 512GB M.2 NVMe solid state drive, and more. Get Wi-Fi 6 and Windows 10 Home. With the included discrete graphics card, you'll be gaming in no time.
Other President's Day Deals:
Be sure to grab the deal that speaks out to you the most and check out the rest of the Dell President's Day sale while there are still savings to be had!
We may earn a commission for purchases using our links. Learn more.